WATERLOO CELEBRATES
25 YEAR ANNIVERSARY
WITH ANGLER PHOTO CONTEST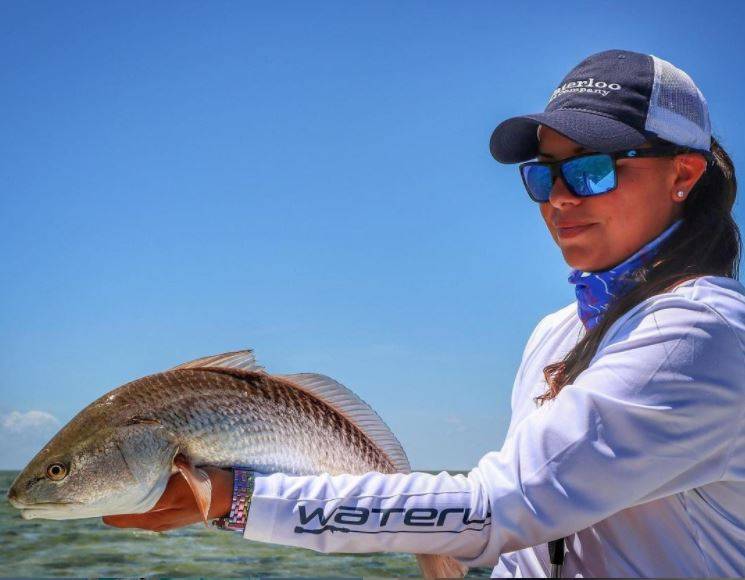 Since 1996, we've been building high-quality, handcrafted fishing rods to meet the needs and expectations of serious anglers.
To celebrate, we've created a photo contest where Waterloo anglers are invited to submit their favorite fishing photo taken from 1996-2021. 25 winners will receive a $25 gift card to use at Waterloo Pro Shop or online at www.waterloorods.com.
The contest runs through September 30, 2021. Winners will be randomly selected. One entry per angler. To enter, reply to this e-mail with your photo and a brief description. By submitting your photo, you agree that we may share your photo on our social media or for other marketing purposes.
In 1996, Ryan Seiders started Waterloo in his garage in Driftwood, TX. Ryan wanted to focus on a venture called Yeti Coolers and in 2005, Jimmy Burns acquired Waterloo from Ryan.
Jimmy had used Waterloo rods since 1996. He worked full time at a power plant and was a part time fishing guide on weekends. Jimmy's plan was to continue guiding and building rods on the side. It didn't take long for him to learn that Waterloo was more than a side business. Thanks to our true customers and dealers that have helped us grow over the last 25 years! We are now in our third and largest shop in Victoria, Texas. Our team takes great pride in building high quality rods and taking care of our anglers. We're dedicated to using the latest technology and materials to build strong, lightweight, and sensitive rods.
Jimmy and his wife, Whitney (pictured) enjoy fishing together.
Whitney caught this 51lb pacific black snook in Costa Rica in 2008.